Ready for a more efficient fleet that will save you money?
Pendragon Vehicle Management (PVM) specialises in offering fleet funding and management services for a wide variety of businesses, with each package tailored to your needs and requirements. We can also help your employees with company cars and salary sacrifice schemes.
Having been established since the 1980s, you'll benefit from a tailored service that is supported by a wealth of experience.
Why choose Pendragon Vehicle Management?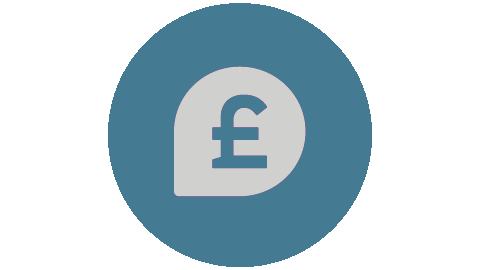 Choice and Value
Our extensive network and links allows us to provide a host of options that are suited to your needs and budget.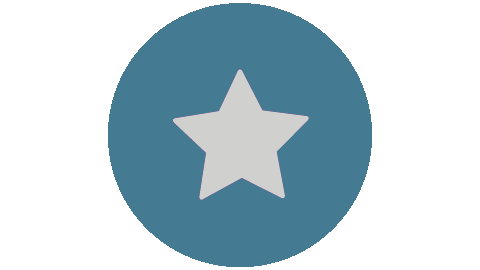 Decades of Experience
Having been around since the 1980s, we have a wealth of knowledge that translates to seamless experience for you.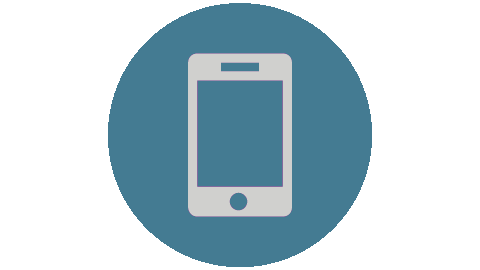 We offer a dedicated helpline for drivers, so that they are never far away from assistance when they need it.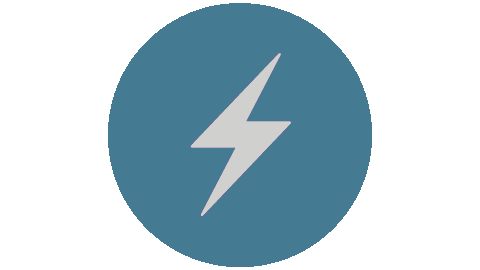 With a comprehensive understanding of electric vehicles, we can advise on the best models for your business.